Managed Services
We manage all aspects of the Messaging Events so you can focus on your core business functions.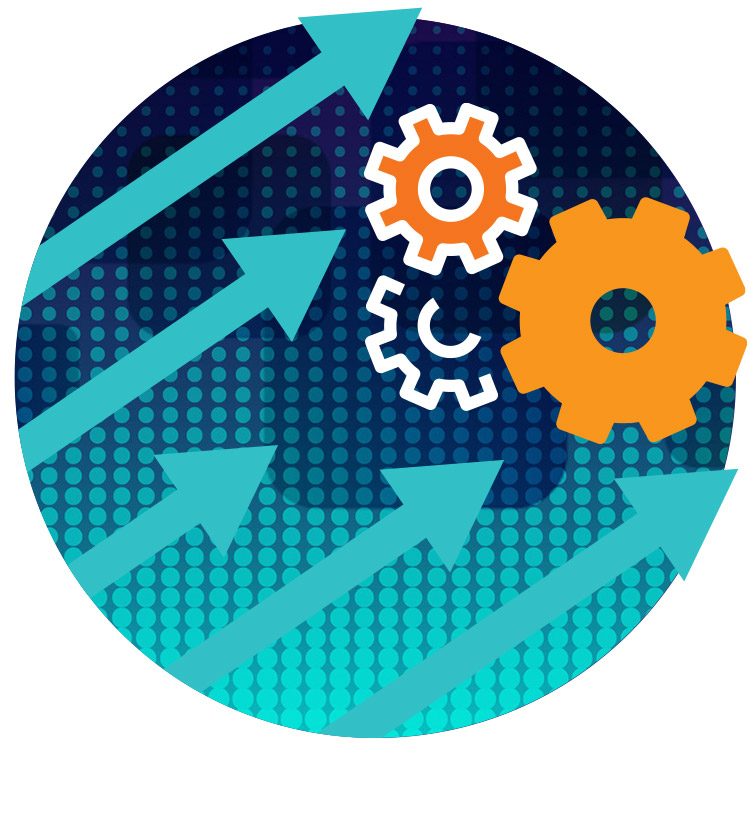 Employees want to be appreciated.
Sometimes the simplest gestures or words
will go a long way.
Managed Services Overview
We manage all aspects of the Messaging Events, including event information, uploading recipient and sender contact information, personalized messaging, scheduling, confirmation and decline validation of recipients

Up to 14 Messaging Events available:

Company's Anniversary
Employee Appreciation Day
Employees' Birthday
Employees' Work Anniversaries
Employment Milestone (5, 10, 15 years etc.)
Happy Holidays
Happy Hanukkah
Happy New Year
Happy Thanksgiving
Merry Christmas
Personal Achievement
Project Achievement
Welcome to the Company
Welcome to the Team

Employer chooses a Plan based on participation level (Sapphire, Emerald or Diamond)

Dual administrative review covering all chosen Messaging Events to ensure accuracy and timeliness of delivery

Excellent solution for companies who prefer to outsource niche functions and use existing resources for your core business
Employer chooses an administrator who acts as a confirmation agent
Employer chooses which Messaging Events to participate in
Employer to provide a list of employee data to initiate program: First and last name of employee, delivery method (email or text), cell phone number or email address, date of hire, birthdate, if applicable
7 business days prior to the "event," Inspiration Nation will send a notification to the employer administrator where they will need to:
Confirm the employee event (confirms proceeding with the message)
Decline the employee event (no longer with the company)
Inspiration Nation schedules and queues up the Messaging Event for the planned date
Note:  An employer can choose both the Monthly Subscription Plan that allows daily messaging use by team members and also choose the Managed Services Plan for Messaging Events. 
If you'd like to receive more information about our Managed Services, please complete this form and we'll connect with you.
All fields are required.
Employees have the inside track on who's responsible for decisions within companies, whether it's the CEO of a small company or the Director of Human Resources at a medium or large company. We want to give opportunities to everyday folks to earn some extra cash while also providing an excellent solution to employers to stay connected to their employees.