As an entrepreneur, I'm always looking for ways to share positive, enriching, affirmative, fun products and messages with the world. Throughout my life, I have gravitated towards creating colorful and unique solutions that make people feel happy and excited, including myself. Inspiration Nation is the culmination of many years of life experiences turned into cool brands.
It's simple. The World Needs More—more love, more cheer, more positivity, more fun! At Inspiration Nation, we have created the perfect solution to help you Make Someone's Day where you can gift encouragement to others whether it be through art, encouraging sayings, a personalized message, or a digital gift card.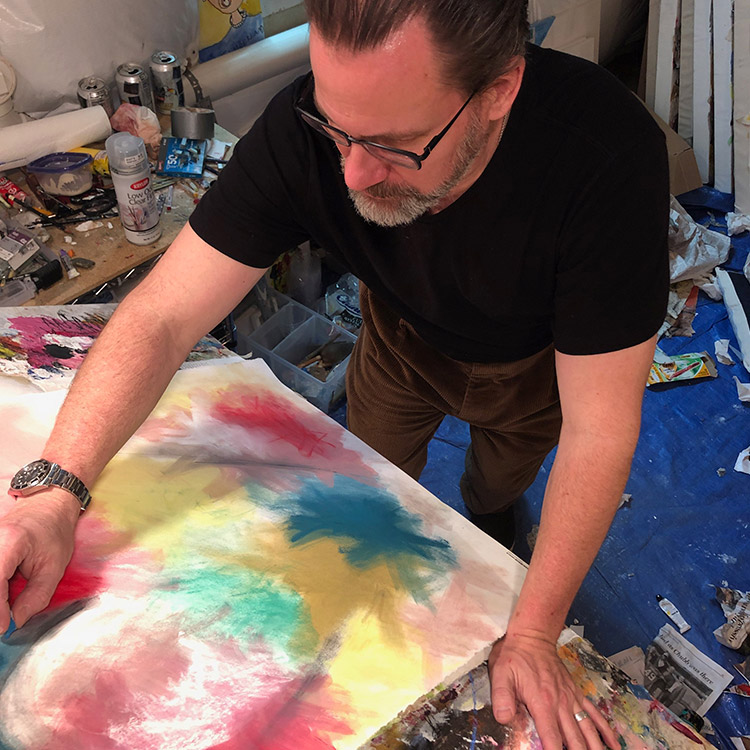 We've teamed with talented artists to bring you exclusive card images to spread good vibes in modern technology fashion. We have something for everyone, whether it's of a personal nature–sweet, romantic, playful, loving, spiritual, friend or family related or of a professional nature—messages of appreciation or celebration for your clients, customers, colleagues, employees, and peers.
Once you choose a design from over 200 of our exclusive card images, you will have the option to add a personal message and you even get to choose the day and time you want us to send it. The recipient will have the option to share their message on social media but don't worry, your personal message stays private. Did I mention we also give your recipient the option to print their card? And our latest exciting addition is the option to add-on a digital gift card. We've got you covered!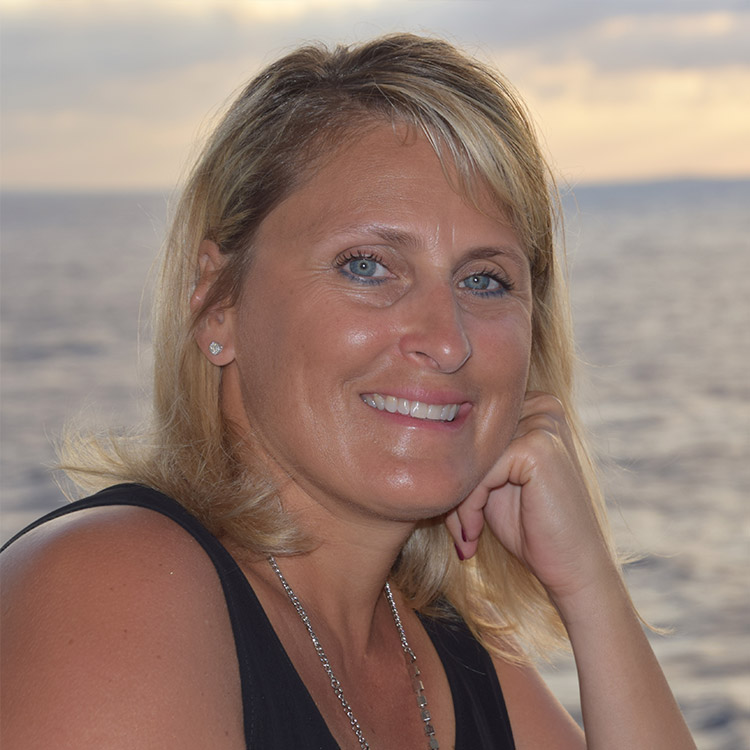 It's time for you to Go Make Someone's Day!
Founder,