As a corporate businesswoman who has spent over 30 years working in both management and sales leadership roles, I've often looked for unique ways to communicate affirmative and fun messages with colleagues and clients. Still, nothing met the level of creativity and professionalism that I was looking for. So, I put my nights and weekends to work and created Inspiration Nation as a digital solution to spread good vibes in modern technology fashion, messages just for Corporate America that are fun, yet professional. Messages of appreciation as well as celebration for anyone in your work environment. Whether expressing gratitude to a colleague or saying thank you to a client for expanding the partnership, we have you covered.
We've teamed up with talented artists to provide over 150 exclusive expressions. You will have the option to add a personal message, and you even get to choose the day and time you want us to send it. The recipient will have the option to share their message on social media, but your personal message stays private. For the colleague that enjoys displaying their message in their office cubicle, we have print options available. And lastly, you have the option to add on a digital gift card for a little something extra!
We offer solutions to fit your needs – whether you're looking for single message options available through "Pay-as-you-Go" or want to provide employees and managers a messaging tool through our monthly  "Subscription" program or whether you want to take advantage of our Managed Services whereby we set up your Messaging Events for recurring events like work anniversaries and holidays, you will find our solutions to be simple, effective and fun!
Simple words of appreciation and celebration have a lasting impact that creates a more positive work environment, helps overcome adversity, and builds strong relationships.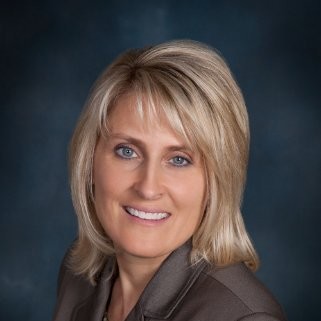 It's time for you to Go Make Someone's Work Day!
Founder,
Penny (Campbell) Person