A digital solution to spread good vibes–messages just for Corporate America that are fun, yet professional.

Three ways to share positive messages with your colleagues and clients.
You can even add a digital gift card to your message!
Choose from your favorite retailers and add a little extra appreciation to your message!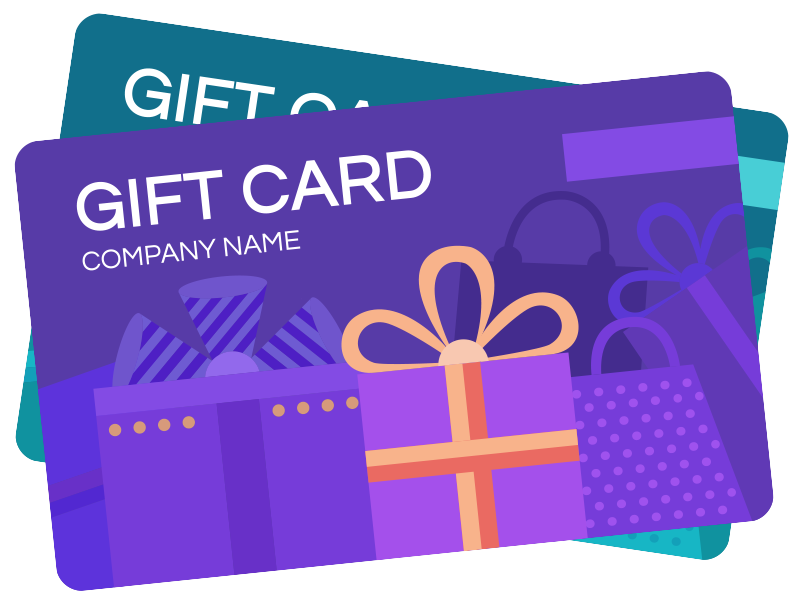 The world needs MORE…
more encouragement, more cheer, more positivity, more fun!
Simple words of appreciation have a lasting impact that creates a more positive work environment, helps overcome adversity and builds strong relationships. Send messages of appreciation or celebration to your clients, customers, colleagues, employees, and peers. Gift encouragement to others whether it be through art, encouraging sayings, a personalized message, or even a digital gift card!
It's time for you to Go Make Someone's Day!